Gwynt Glas is working with key partners over the coming years to both educate and skill the local labour force in order to maximise the benefit of construction to local communities.
STEM – 16-18 Destination Renewables Course 
To help develop a skilled local labour force, DP Energy and EDF Renewables, together with Pembrokeshire College, have designed a 2-year course aimed at those studying Level 3 engineering, business and construction, or A Levels. Destination Renewables has been developed to give an overview of renewable technologies including wave, tidal, onshore wind, solar and offshore wind, demonstrate a renewable project development lifecycle and highlight the different career pathways within the industry. Students will have opportunities to link with future employers to prepare them for jobs in the ever-expanding renewable energies market.
Read more about this partnership and the course here.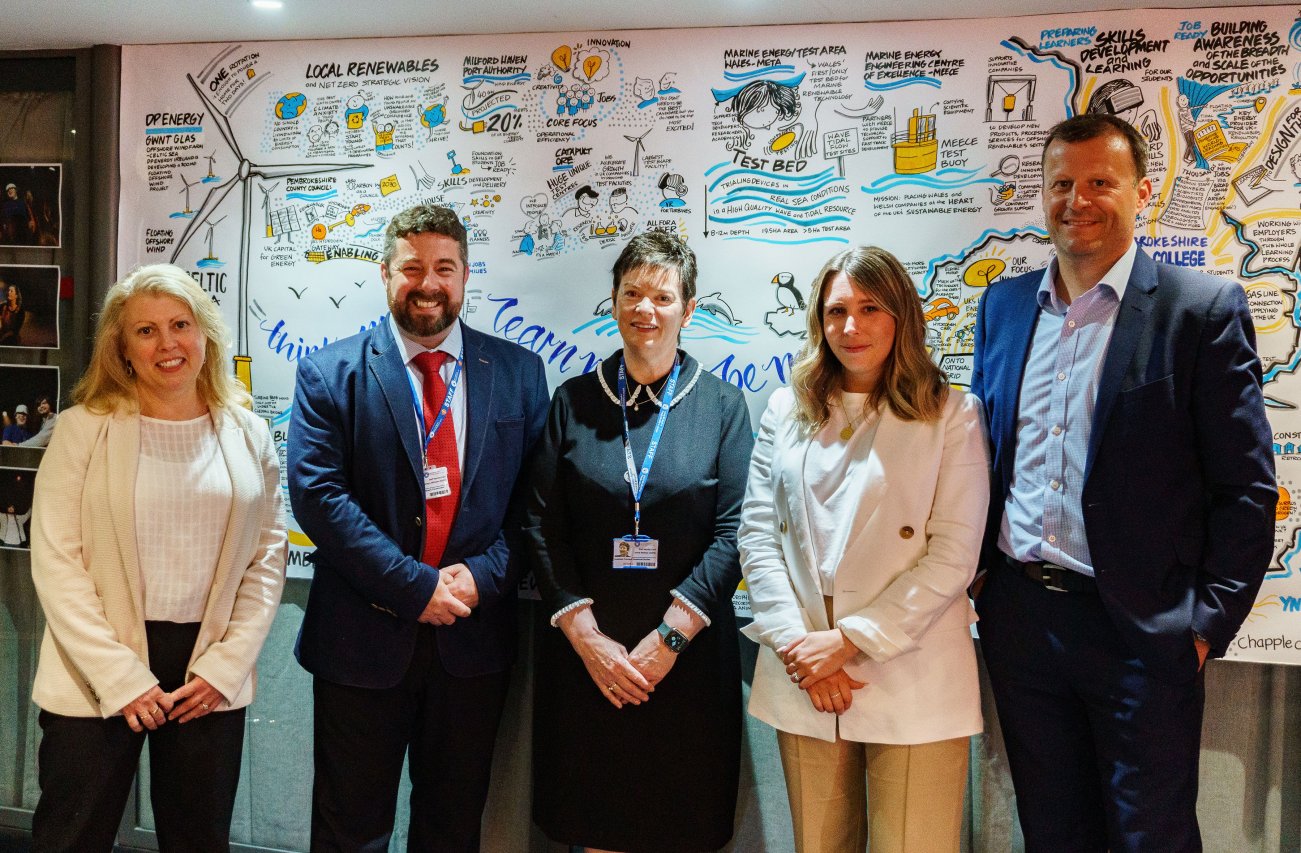 British Science Week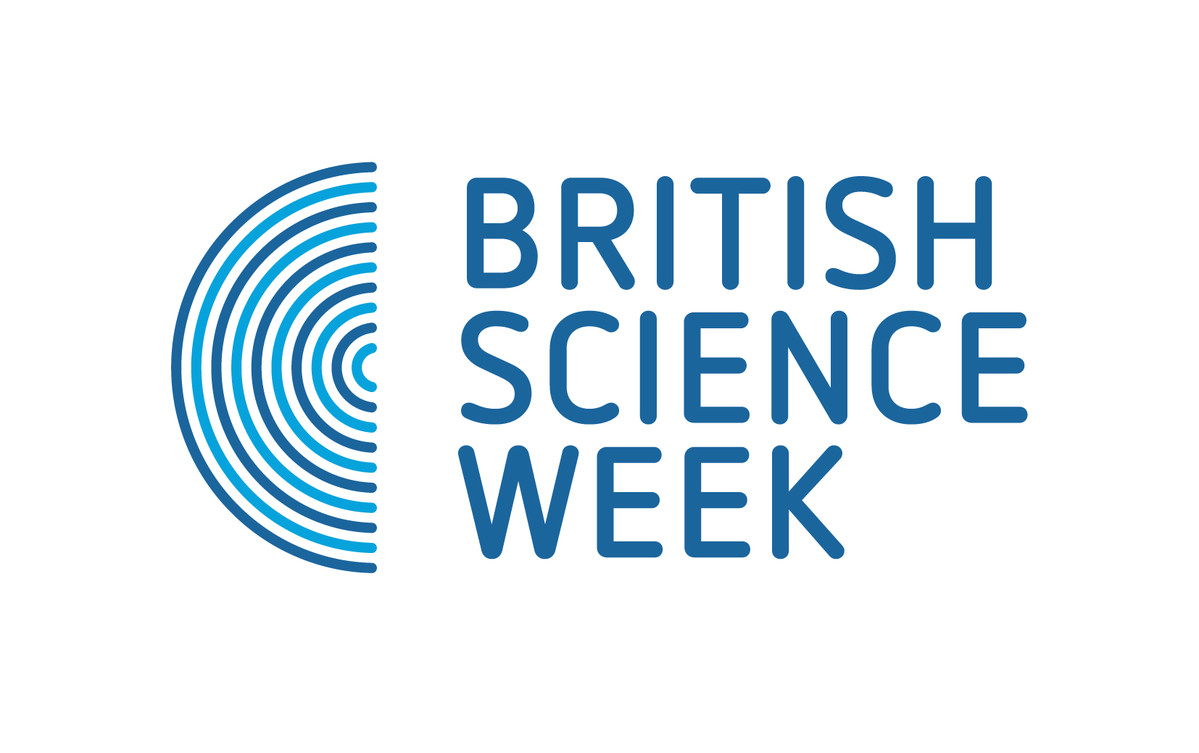 In celebration of British Science Week, the Gwynt Glas team held workshops in Haverfordwest High School with 75 year 8 students demonstrating the environmental, economic and social importance of renewable energy to the local region. This is what they said after the session:
"After this lesson, we have learned about projects that are tackling the climate crisis, and the industries and jobs that are involved in this."
"We should move to wind energy as soon as we can."
"There is a lot to consider when placing wind turbines, and you can't just place them wherever you want."
Gwynt Glas is linking in with specialist education programmes and supporting Pembrokeshire Coastal Forum, The Darwin Centre and Careers Wales with primary and secondary school outreach activity.