Gwynt Glas have held local supply chain events in South Wales and the South West of England for businesses interested in learning more about Celtic Sea Floating Offshore Wind developments. Information was provided to support businesses in participating in potential opportunities from the construction and operation of projects such as Gwynt Glas.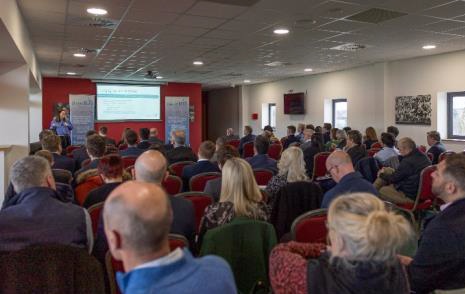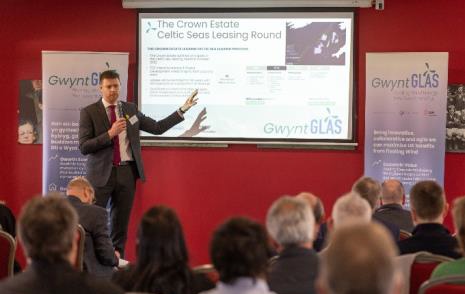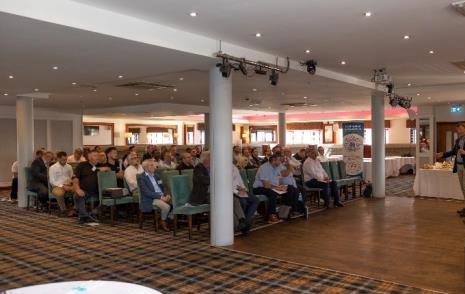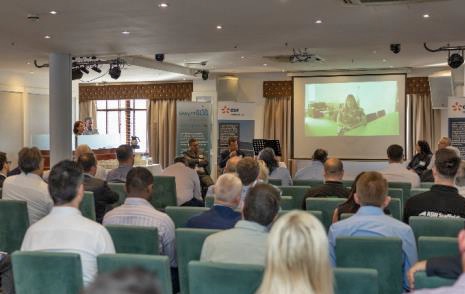 Developing an expert and trusted regional supply chain will be an important part of the Gwynt Glas project, supporting coastal communities and creating long-term benefits for the region.
Pembrokeshire is already a centre for energy, having played host to established technologies such as gas and petrochemicals, the region is now providing a home for emerging sectors in renewables.
The South West's heritage, talent base and 300 miles of coastline have helped create a significant marine sector with access to a large network of marine companies and institutions now looking to position the region as a centre for marine-tech and offshore-energy industry.
"We firmly believe Gwynt Glas will be a catalyst for further supply chain growth across the UK which is something we as a company are very supportive of. We will use our experience in offshore wind to help bring opportunities for local, regional and national companies on this project.
"Floating offshore wind is an exciting new technology and will bring much needed inward investment which can regenerate coastal economies and communities."
Sioban Butler, Procurement Manager
If you would like more information about the supply chain, or would like to register your interest in working with us, please click here to complete the supply chain interest form.