Grid connection
An important element of the project is how it is connected to the electricity grid so that the green energy being produced can be distributed to homes and businesses across the UK. Gwynt Glas has signed a 300 MW and 1 GW grid connection agreement with National Grid.
Technology selection
We are currently analysing which floating offshore wind platform technology and design is best suited to our project. The Gwynt Glas team is focused on being flexible and agile to adapt to the continuously evolving offshore wind development, technology and policy landscape. We are also committed to working with stakeholders and local communities to listen to their feedback.
Surveys and local engagement
We began remote aerial surveys for marine mammal and birds in Spring 2021. Early commercial fisheries as well as shipping and navigation consultation activity is underway, and we will roll this engagement out across key stakeholder groups and communities.
Early stakeholder consultation is helping Gwynt Glas to:
1. Understand the local constraints
2. Advance the project to the best possible position to accelerate the development process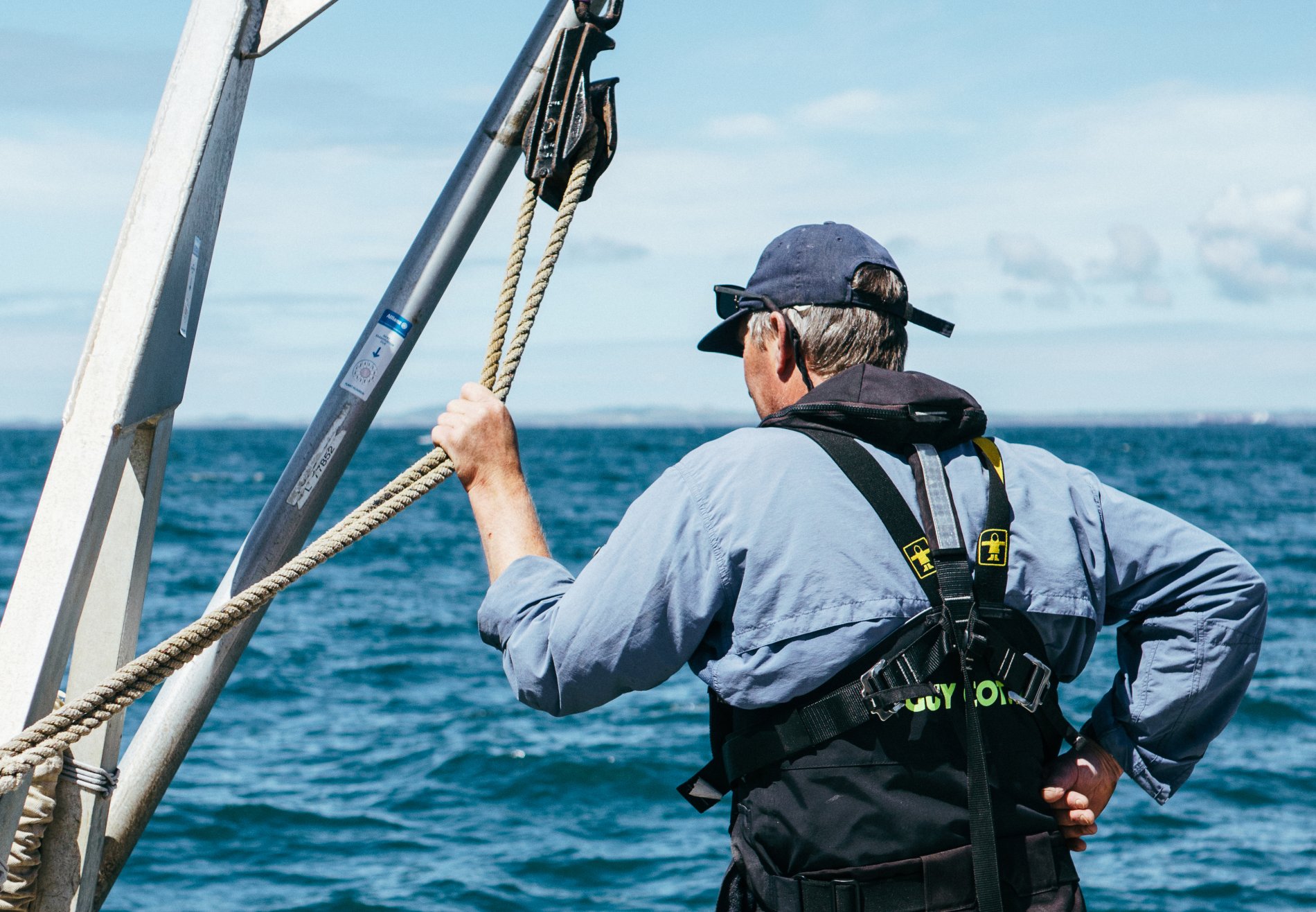 Local supply chain
We continue to work collaboratively to support the development of key ports and grid infrastructure, address future sector skills needs and identify the use of regional supply chains wherever possible in South Wales and the South West of England.
EDF has a track record in building out large scale infrastructure projects whilst maximising local benefits. We are currently building Hinkley Point C in Somerset. Welsh industry and people are playing a key role in building the new power station.